A best practice women's shelter in South East Sydney responding to
women and families in crisis,
and working with the community towards education and prevention of domestic and family violence.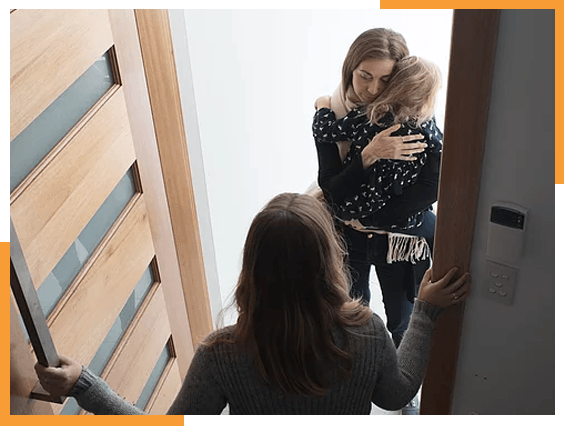 Bayside Women's Shelter is is a registered charity with a Board of Directors which was established in partnership with the community 2017.
In collaboration with Women's Community Shelters (WCS), an organisation dedicated to sheltering homeless women through local community fundraising and philanthropy, we have established a 6 bedroom shelter accommodating women, with or without children, who are escaping family and domestic violence in the South-East Sydney area.
This is the first shelter dedicated to domestic violence in South East Sydney.
Help us make a difference to local women and children's lives today.
Find out more about how you can get involved in fundraising events and activities.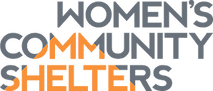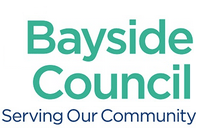 This error message is only visible to WordPress admins
Error: admin-ajax.php test was not successful. Some features may not be available.
Please visit this page to troubleshoot.