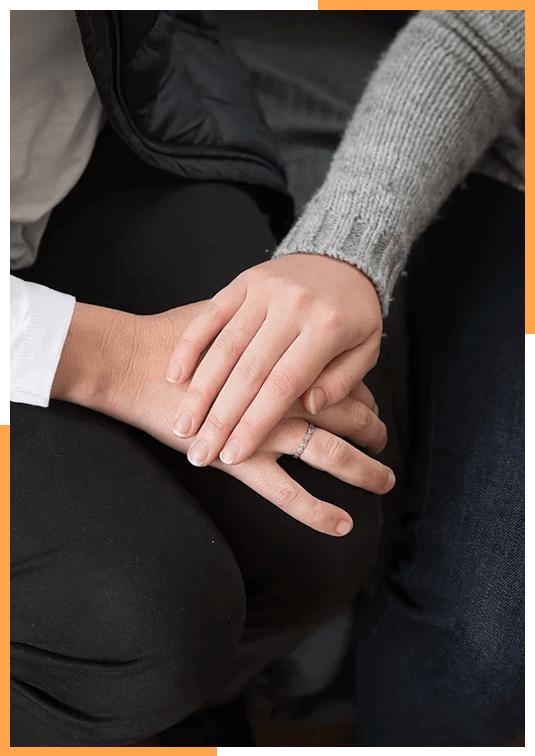 About Us
Our Partners And Sponsors
Clovelly Community Bank is a founding sponsor, paying the first years rent of the shelter.
Sydney's Bayside Council has generously given a community grant to the Bayside Women's Shelter.
Established in 2013, Women's Community Shelter (WCS) has overseen the creation of six shelters for women and children escaping violence in New South Wales.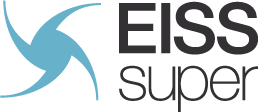 EISS Super is a profit to member industry fund run only to benefit member and they work hard every day to deliver on their commitment to members – outstanding service, value for money, solid long-term investment returns and community involvement. EISS Super is dedicated to working had for their members so they can enjoy the retirement lifestyle they deserve. EISS Super is proud to have helped so many members achieve this and look forward to helping many more. For information on how EISS Super can help you or someone you know make the most of their super visit eisuper.com.au/grow-my-super or call us on 1300 369 901. To view our current community partners please visit www.eisuper.com.au/our-community-involvement

The Southern Courier has provided considerable media coverage online and in print to our cause.
Partners who provided us with funding specifically for the refurbishment of the premises - grants and in-kind donations
Sponsors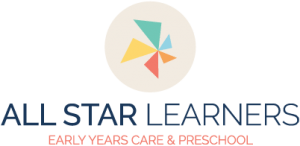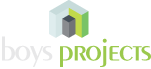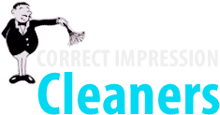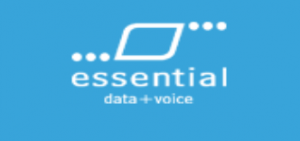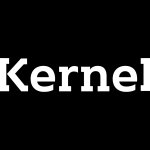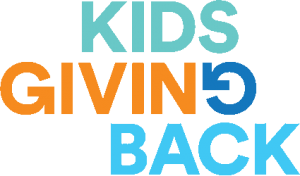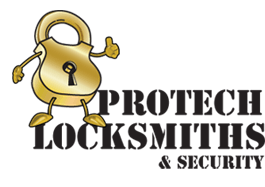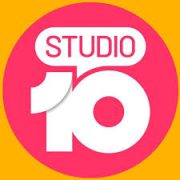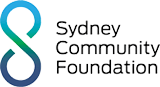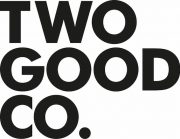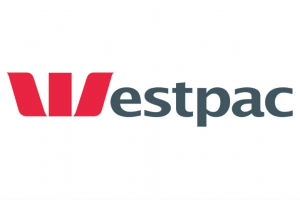 Become a sponsor or partner
We welcome support from community business sponsors, charity sponsors and benefactors. We would love to discuss how we can work with you to create a shelter for women in South Sydney and the Eastern Suburbs. Email us at info@baysidewomensshelter.org  if you would like to contact us.