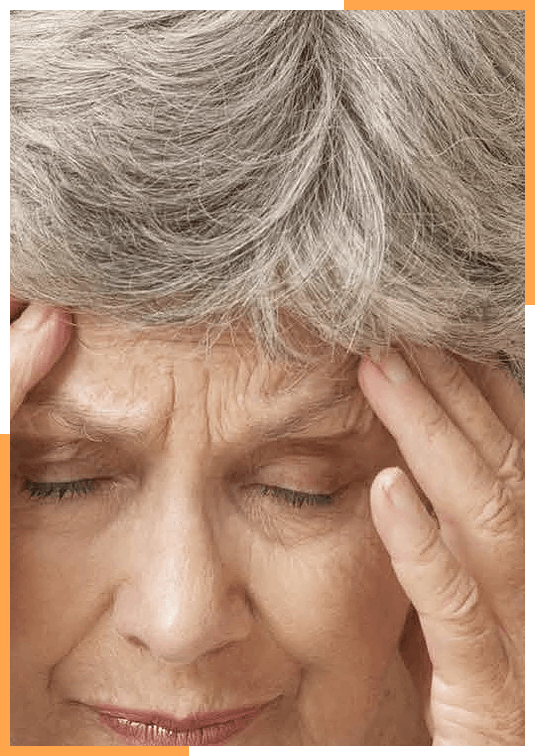 About Us
Violence against women and their children is unacceptable and it is a fundamental breach of human rights. We uphold the right of all people to live their lives free of violence.
Women have the right to make their own decisions and we support them in all the decisions that they make. We provide our women with customised information about their options and we offer guidance in helping them making well informed decisions.
We have a holistic approach to empowering women and their children in a caring and secure environment. We offer specialist support, with appropriate round the clock security measures and support and also accepting out of hours intakes where necessary.
We welcome women and children from all cultures, races, languages, religions, sexualities, abilities, classes and ages.
Women and their children have access to customised services which are responsive and flexible to their unique experiences.
We help our women and their children with specialist services to support their journey of healing and to a safe life.  We support in the validation of their experience and where the responsibility for the abuse lies.
We work in the community and collaborate with other agencies and partners if required. We aim to bring services together with needs. We can accomplish more if it attempts to complement the existing resources available in the community rather than duplicate them.
We value operational excellence cultivating the best working environment and training our staff. We set tangible benchmarks for Bayside Women's Shelter that deliver positive outcomes for our women.