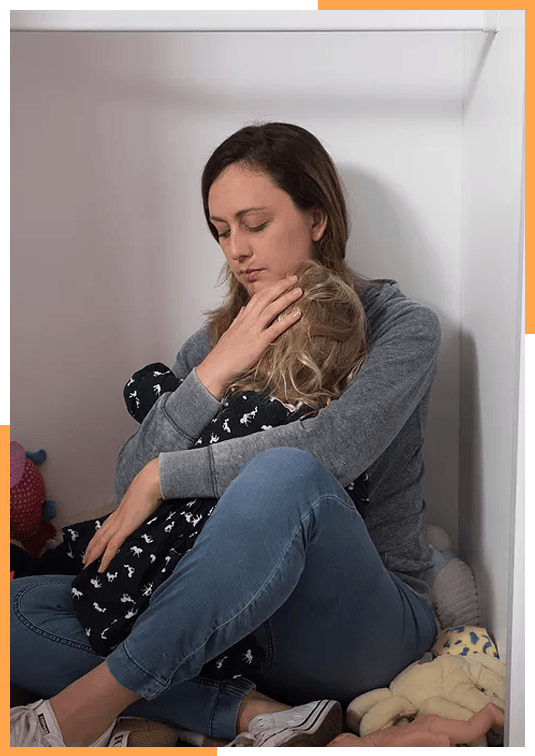 If you are experiencing or have experienced recent domestic violence and are in need of shelter and safety now, you can contact Link 2 Home – homelessness HELPLINE 1800 152 152.
Other support options include:
If you are in danger contact 000 immediately.
Contact Link2Home – 1800 152 152 – they are responsible for finding you a place to stay with availability – which may be with us, or another provider.