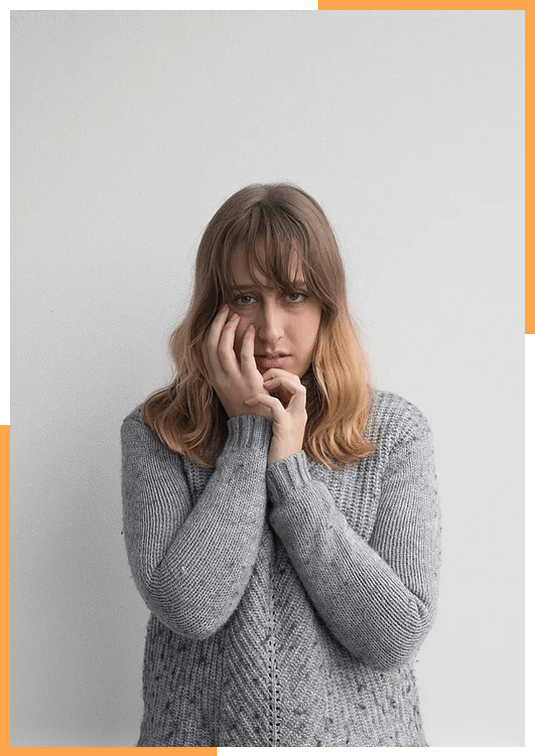 About Us
We are committed to providing a safe and inclusive space for women and children and rely on the generosity of our donors to fulfill this promise.
100% of the funds received go to the operation of Bayside Women's Shelter, and we are transparent about how we use our funding. We'll keep in touch through newsletters, emails, and social media to show the impact we are making. We will also ask you for feedback each year via a survey.
We will guard your privacy. We won't share your details with other charities and marketers.
We Promise The Following Support
Our shelter is run by a shelter manager, alongside trained caseworkers and supported by community volunteers. During the time in our shelter, our women are offered access to a range of services including medical, counselling, legal and government services.
Additional help includes becoming financially independent by helping with the setup and access of bank accounts, gaining employment or studying. We also help you to access day cares or schools for your children.
Where possible, we will also help you to get safe housing after you leave our shelter.
We were gifted an incredibly high spec security system from a Security Partner. While we have the most up to date systems in place to keep our women safe, we do expect that the women who stay with us, help to keep themselves and other residents safe by not disclosing the location of our shelter or themselves.