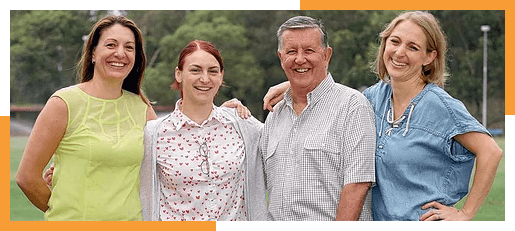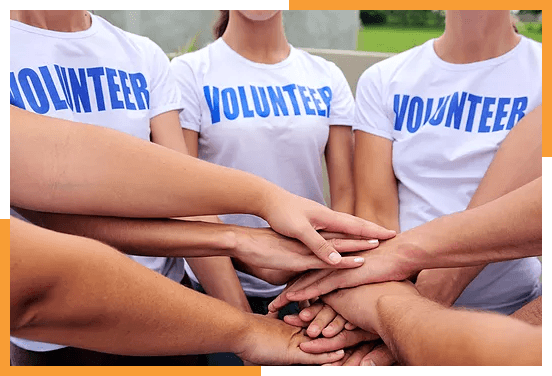 Get Involved
We operate with the generous support of volunteers who spend endless hours offering us; legal support, administration, marketing, media, photography, fundraising and giving support, knowledge and more. Without this incredible team of women and men, we would not be able to create such a needed shelter for our community in South-East Sydney.
We all have the vision to create a place of safety, respite, and healing, where survivors of domestic and family violence can have the chance to rebuild their lives.
Many of us, have been affected by domestic and family violence, or have friends and family who are or were affected by this epidemic. We all come from different backgrounds – some of us work in finance, others run other charities, or stay at home mums and dads- we're all completely different! But the one thing we're all committed to is creating a much-needed shelter for the women of our community.
We are always looking to hear from people interested in volunteering especially if:
You are a passionate advocate for women, and women's rights
You can devote some regular time, to helping out
You've got a skill set we need (fundraising, event management, marketing and graphic designers are high on our priority list right now!)
Please get in touch with us, by filling in the attached form.  If you are interested in volunteering for us please also send your Curriculum Vitae with the contact details of 2 current referees to info@baysidewomensshelter.org.