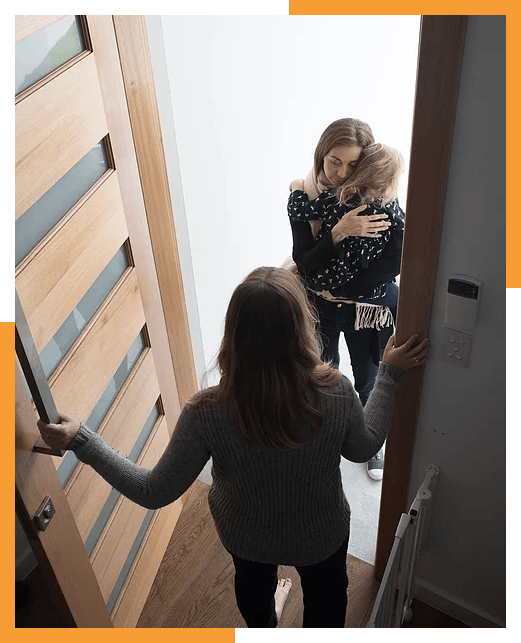 About Us
Welcome to Bayside
Women's Shelter
A best practice women's shelter in South East Sydney responding to women and families in crisis, and working with the community towards education and prevention of domestic and family violence.
In collaboration with Women's Community Shelters (WCS), an organisation dedicated to sheltering homeless women through local community fundraising and philanthropy, we have established a 6 bedroom shelter accommodating women, with or without children, who are escaping family and domestic violence in the South-East Sydney area.
Dr Christina Curry leads the group, working in partnership with Women's Community Shelters, Chief Executive, Annabelle Daniel.
Annually, we will provide safe, temporary accommodation (up to three months) for approximately 24 women, and their children.
Why are we setting up a shelter for women and children in South-East Sydney suburbs?