Our volunteers are the backbone of the organisation. From sourcing goods and services, managing the marketing, and fundraising – all our volunteers play a vital role at Bayside Women's Shelter.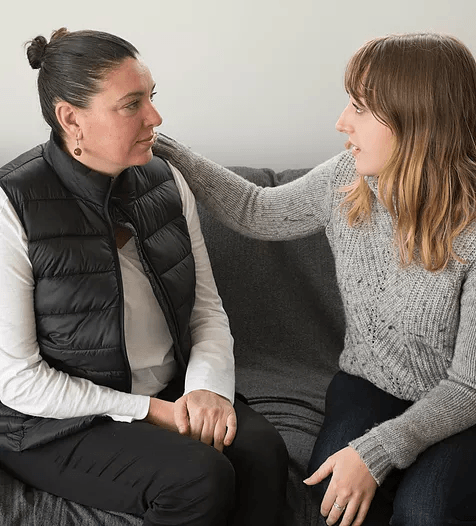 We work with an incredible group of business people; from local councils, big business, charities, philanthropic groups and individuals and local businesses and tradespeople. We're a varied group but our main goal is to support and empower women.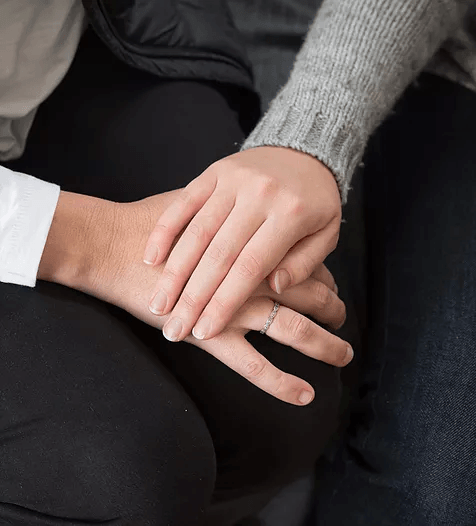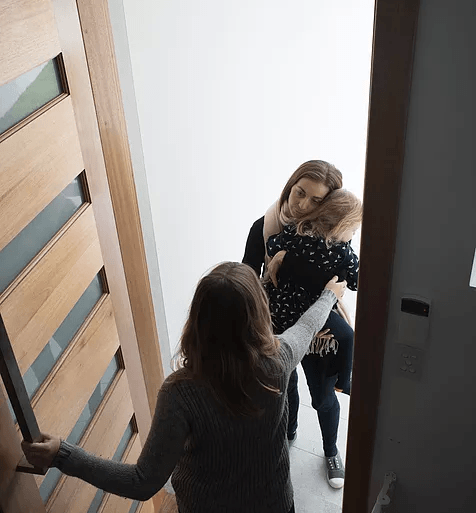 While our volunteers keep the shelter running 'behind the scenes', the day to day running of the shelter will be by professional shelter managers, caseworkers and support staff. We welcome all expressions of interest in roles.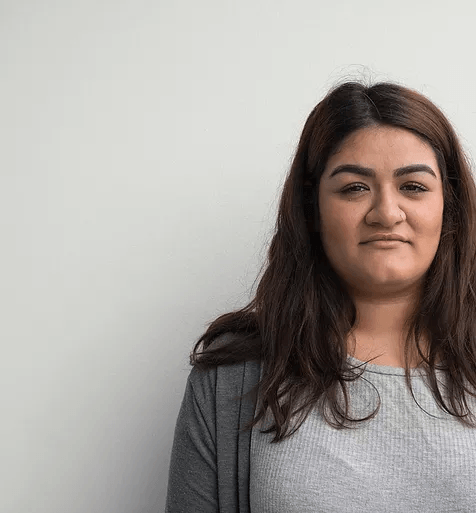 Whether it's a one off donation of toys and furniture, or a regular donation of goods, offers of trades support, or other professional services, we'd love to hear from you.