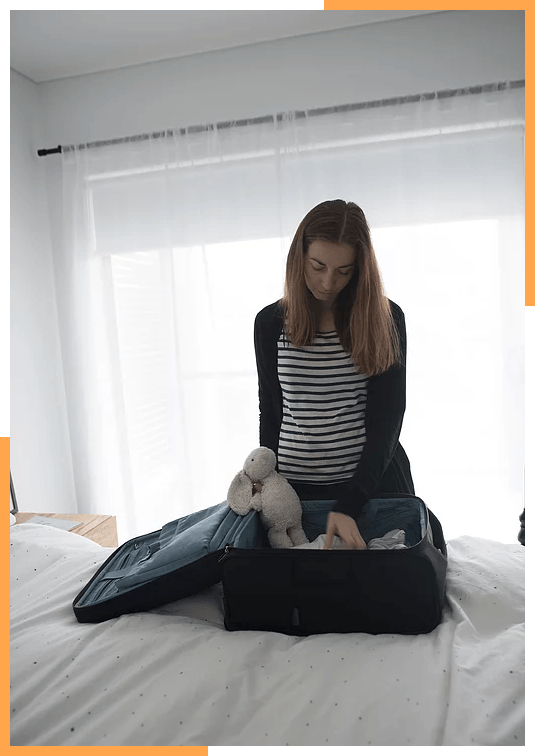 About Us
Our vision is to operate a safe and secure space for domestic and family violence survivors in South-East Sydney. It is a practical service, providing accommodation, food and safe refuge, as well as emotional support to help women rebuild their lives.
Offers support to women and children seeking shelter and safety from abuse and violence.
The shelter provides a supportive environment for all women of any age, sexuality, cultural and linguistic diversity, disability or mental illness. We accept women on a case by case basis. We allocate beds to women with or without children, who are homeless as a result of domestic and family violence first, while also offering support and shelter to other homeless women whenever possible.
Safety for our residents is of paramount importance. We carefully screen people who may come to us with impaired mental health, drug or alcohol dependencies, to ensure that these issues are currently well-managed and will not interfere with any woman's ability to live in a shared space. We do not tolerate any behaviour that puts the women in our shelters at risk.
While you're with us we will help you to find legal support, achieve financial independence, get medical care, and education.