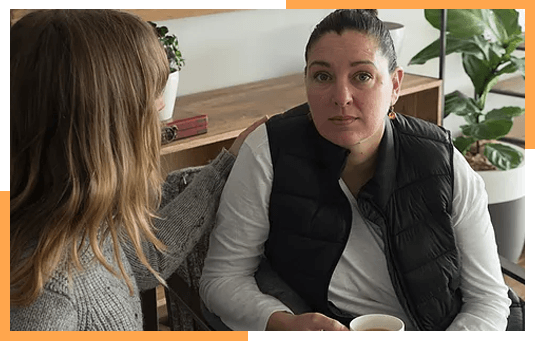 Donate
Did you know that workplaces with higher levels of workplace giving enjoy stronger staff engagement whilst also enabling staff to contribute earnings pre-tax and providing a way for employees to support causes they care about? They also make a tremendous difference in the lives of survivors of domestic violence.
Employees - The benefits of being a workplace giving donor
Your donation will be deducted from your pre-tax earnings, reducing your taxable income. This means a $35 donation would only work out as $24 less from your final take home pay.*
And you don't need to collect receipts. Your total donation amount will be included in your annual PAYG payment summary.
Employers – The benefits of setting up Workplace Giving in your workplace
with donations deducted from employees' pretax pay. Plus, it reduces your employees' taxable income, so they benefit every pay. And, you can choose to match your employees' donations dollar for dollar, so your company can have double the impact.
​Contact us for more information about setting up workplace giving.