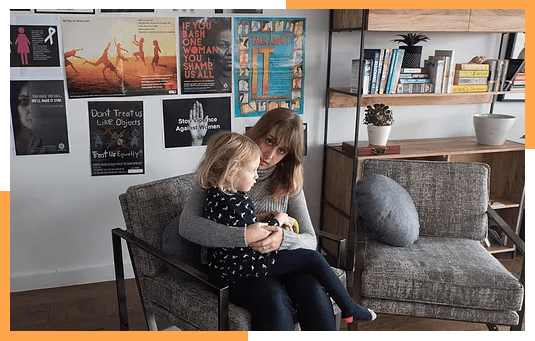 Donate
Leave a Gift in Your Will
Thank you for considering leaving a gift to Bayside Women's Shelter in your Will. We would love to talk to you and discuss some of the options available.
​We appreciate family and loved ones should always come first, and believe that it is an important step to talk to family and loved ones about your Will. Communication will help to assist your final wishes are carried out. We are grateful when people decide to include a gift in their Will to Bayside Women's Shelter, as they are a vital source of income and we appreciate every gift.
Leaving a gift is an important decision but it doesn't have to be complicated. We have information, support and advice available to make the process as easy as possible. Here are the basics:
Update your will
Decide your gift, and make it clear in your will
Communicate your intentions to your family.
Feel free to contact us if there is a particular initiative that you'd like to achieve with your donation, or if you have any questions.